Ripley's Heroes is proud to support humanitarian missions and to sponsor and provide non-lethal resources to specific units of the Ukrainian Armed Forces. These men and women are Ripley's Heroes. Please see their stories below.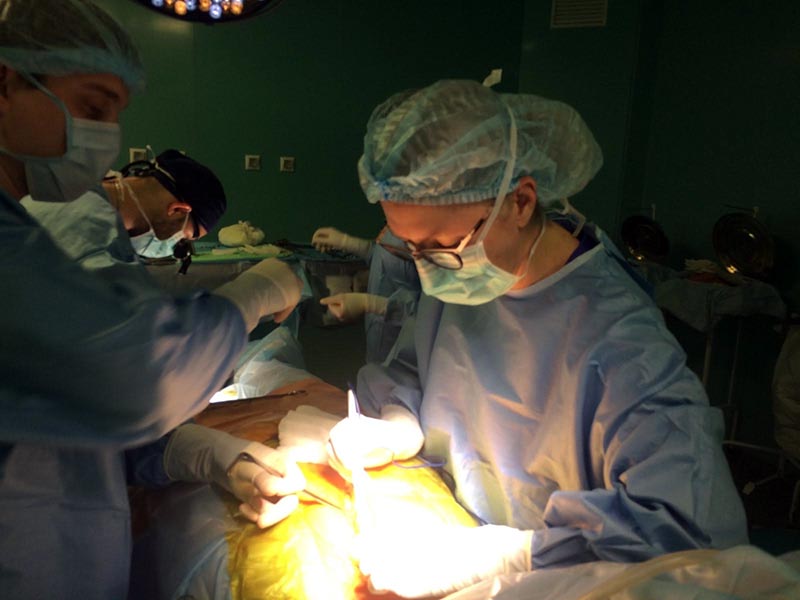 A distinguished heart surgeon from the US, Dr. Elizabeth grew increasingly incensed by the news from Ukraine and became compelled to find a way she could use her considerable talents to assist in saving innocent lives. In collaboration with Come Back Alive, Ripley's Heroes secured a spot in a Kyiv Heart Surgery Center where Dr. Elizabeth spent her vacation performing numerous life-saving surgeries.
"No human being should have to endure the horrors that have happened here in Ukraine." – Dr. Elizabeth, May 2022.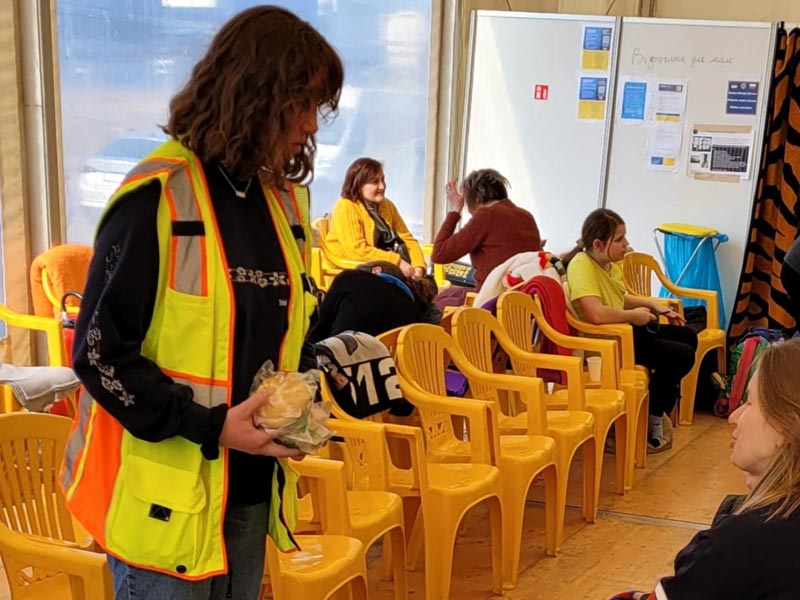 Having watched the news from Ukraine, Cecily wanted to find a way to make a difference. Instead of spending her spring break relaxing, Cecily chose instead to volunteer in the early days of the crisis. She spent a week assisting displaced Ukrainians at a border crossing camp providing food, comfort and coaxing smiles from children who had suffered traumas unimaginable at any age.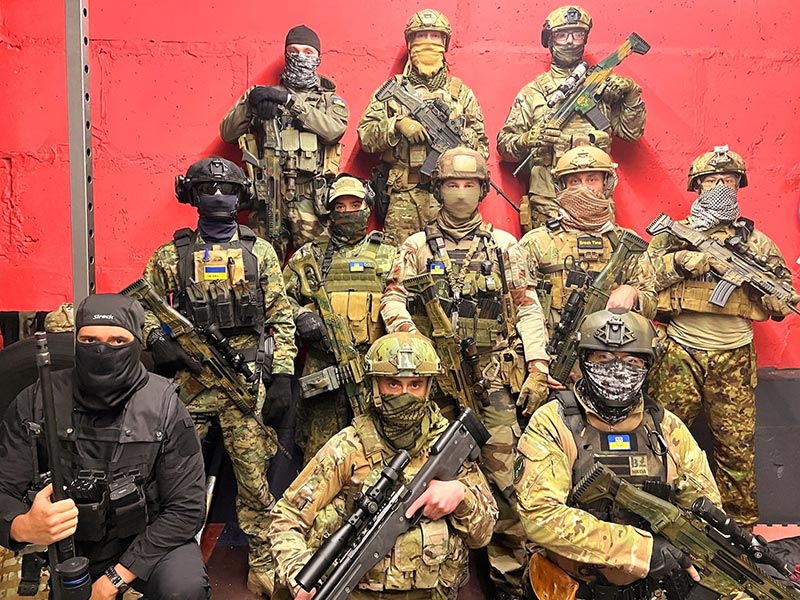 A team of former French and US servicemen unable to sit by and watch the atrocities currently taking place in Ukraine, Task Force Baguette has been engaged since April 2022. The diversity of the team allows them to assist in a variety of ways including POW Transfers and intelligence gathering missions. Task Force Baguette choses to put themselves in harm's way so that their skills, including those as combat tested medics, can save lives. Follow their mission @TFBaguette and @DocPraning.
"All that is necessary for the triumph of evil is that good men do nothing." – A quote used by many but most recently by Doc Praning, April 2022.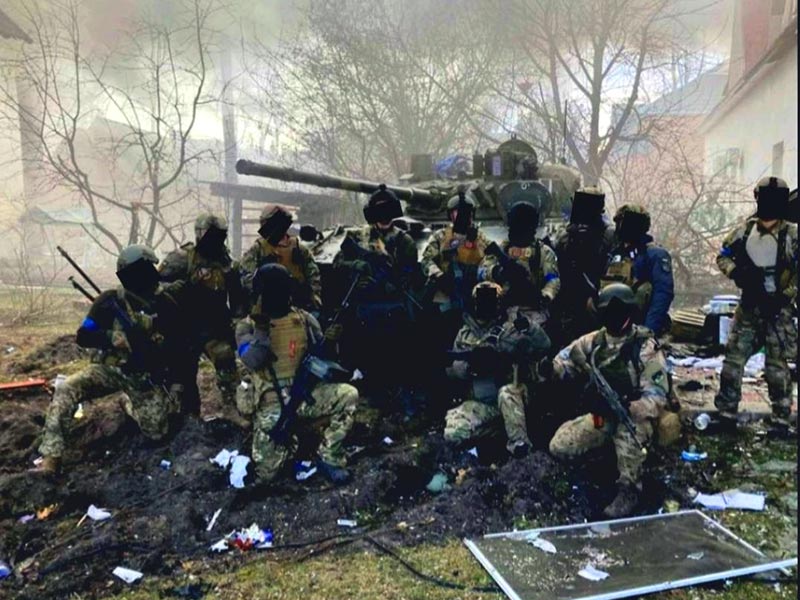 A team of former British and US Special Operations Forces operating since the first week of the invasion. A unit operating with partial supplies, they continue to fight for the Ukrainian people and were one of the units to liberate the suburbs of Kyiv including Iprin. The team continues to sacrifice their time, money, and physical wellbeing to fight against the Russian aggressors.
"It comes down to good versus evil" – Kevin. May 2022.
"When free men stop fighting for free men, that is when the world is in trouble" – Adam. May 2022.
"The equipment and supplies we get from Ripley's Heroes and donations is mission critical for us and is saving lives." – Jack. May 2022.