Russia's unprovoked invasion of Ukraine has killed thousands of innocent people and disrupted the lives of millions.
Everyday heroes from around the world are volunteering to help, often at great personal risk.
Ripley's Heroes is an organization founded to support those who have risen to protect the innocent.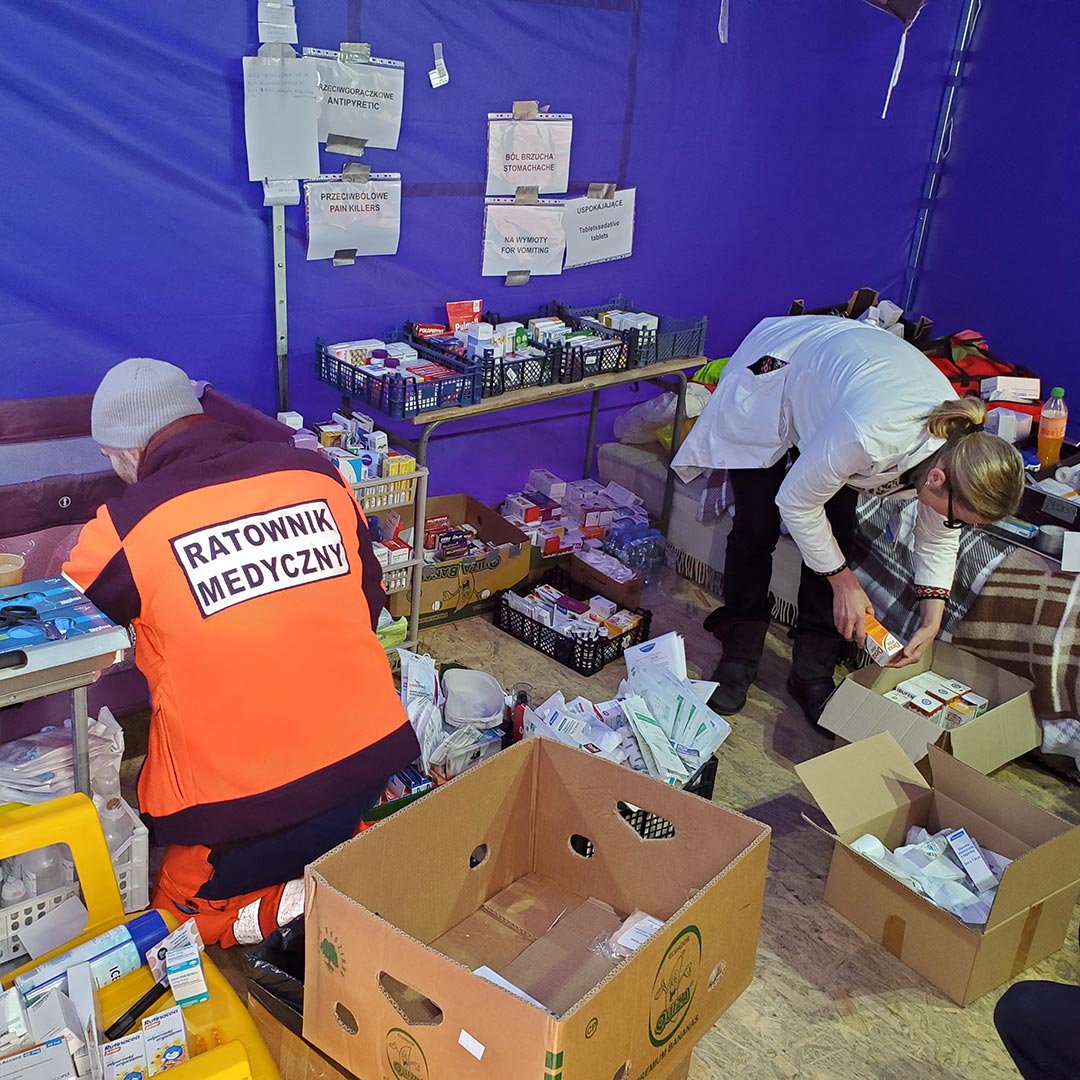 Dr. Erin Felger
Poland
March 2022
Dr. Erin Felger
Poland
March 2022
Recent Examples of Your Donations in Action
MEDICAL SUPPLIES & EQUIPMENT
Medical supplies delivered to Task Force Baguette to support their mission, May 2022.
Purchase, refit and deliver vehicles needed to transport teams including the Ukrainian Infantry Battalion, Task Force Baguette, and the Ukrainian Legion Unit, May 2022.
Night Vision and Thermal Optics provided to the Ukrainian Legion Unit and the Foreign Services Unit, May 2022.
Travel and lodging expenses for Dr. Elizabeth to perform surgeries in Kyiv, May 2022.
We do NOT use any funds to purchase arms or lethal weapons.
We do NOT acquire or provide ammunition for any type of weaponry.
As of May 15, 2022 we have received over $250,000 from more than 3,000 generous donors residing in 54 different countries. These funds have been spent as follows: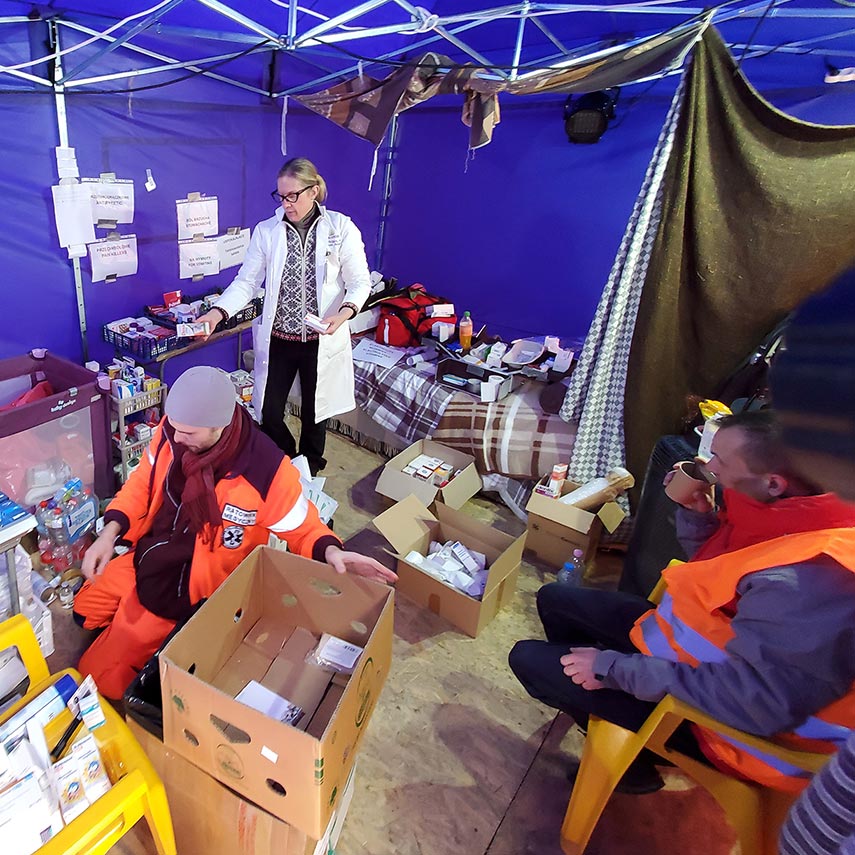 miscellaneous equipment and administrative costs
Help Ripley's Heroes with any amount you are able to donate.